I think that's called kidnapping," I tell him. He shrugs. "Why trifle with labels?
Rory was a really good guy. Out of all the gorgeous heroes we've had in this series, he was probably the nicest. Not nice in a dry accountant way, but nice compared to the crazy bastards we're used to seeing here. Yeah, he was lovely.
The story was fast paced. And Ms Zavarelli writes very well.
Satan.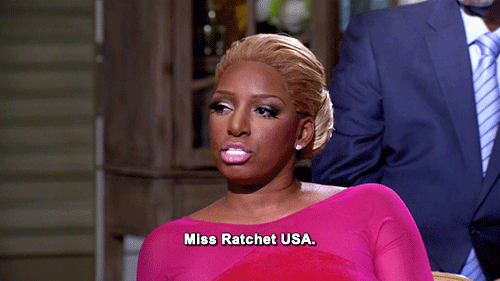 Scarlett was an asshole. I wasn't enjoying being stuck inside her head at all - front row seats to all that bitter & nasty sucked multiple leprechaun ballsacks.
I prefer the rest of the series.