He had a healthy fear of falling, an innate knowledge of what a bullet could do, but he hadn't thought a single word could end him. But here he was, dying as his heart walked out of this place with Pike.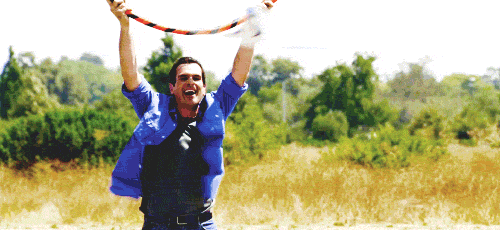 First off, and everyone probably knows this but me, the Carina Press Romance Promise. Nice work, you Carina Press peoples! I like that all their stories have a HEA/HFN guarantee.
Second off: Pike. He's out and proud, confident, and open. He is unapologetically himself, and I treasured him for that. He had already put himself out there in the past for a 'tourist' and he wants to protect himself this time around. I thought he was wonderful.
I would think you'd be happy to-"
Pike held up a hand. "How about you stop before you call me a slut, okay? And yeah, I flirt. That's my right. And joking about threesomes that aren't happening? Dude, have you looked at Ryan lately? And it's my right not to screw around with straight guys."
The writing is great.
Pike still felt the tendrils of the dream licking at his senses hours later.
Also, loved the military theme and how Zack & Ryan and friends deal with the bullying situation. I didn't know what the US army's DADT policy was until I read this book, so feeling a wee bit smart now.
I know Zack stepped up in the end, but I'm starting to think romances where one partner is struggling to come out are not my thing. I just spend too much time being sad for the other partner.
Off Base is well written, a great story, and I can see why it rates so highly. But I struggled with Zack's struggle and it slowed the pace down for me.