I'm not asking you to buy the milk, O'Flaherty, I just want you to grope the cow."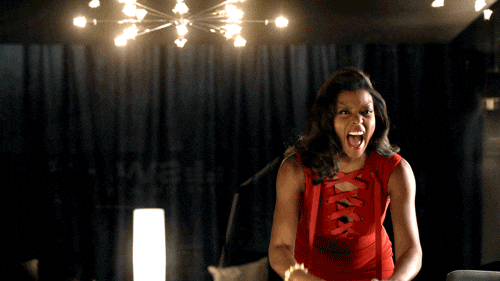 I've got a thing for friends to lovers stories right now. Kelly & Nick have the friendship thing down, and how well they know each other is awesome. Zero drama, zero misunderstandings, just a whole bunch of chemistry and loyalty and shameless smut.
Oh God," Kelly breathed.
"No, you don't say his name when I fuck you. You say mine."
Also I'm amazed that for such a short book, there is so much depth in there! I haven't read any of the Ty & Zane books...
...so I have no idea about these characters back story, but I didn't feel lost at all. I want to read those books now, but I don't feel like I'm forced to.
Why is it so short? I could have done with another hundred or so pages, I was just milking every word of this one.