Come heck or high water, Gracie Snow is determined to drag the legendary ex-jock Bobby Tom Denton back home to Heaven, Texas, to begin shooting his first motion picture. Despite his dazzling good looks and killer charm, Bobby Tom has reservations about being a movie star -- and no plans to cooperate with a prim and bossy Ohio wallflower whom he can't get off his mind or out of his life. Instead, the hell-raising playboy decides to make her over from plain Jane to Texas wildcat.
But nothing's more dangerous than a wildcat with an angel's heart in a town too small for a bad boy to hide. And all hell breaks loose when two unforgettable people discover love, laughter, passion -- and a match that can only be made in Heaven.
Well hello, Bobby Tom.
Gracie Snow is such a sweet, responsible, hard working girl - I enjoyed all the insight into her character. Really, only someone as skilled as SEP could create a character to go up against Bobby Tom Denton, because good Lord, that boy was a handful!
For a moment when he was watching her, he'd actually considered taking advantage of what she'd been all too ready to offer, and that was the stupidest thing of all. He was Bobby Tom Denton, for chrissake. He might be retired, but that didn't mean he'd sunk so low he had to get it on with a charity case like Gracie Snow.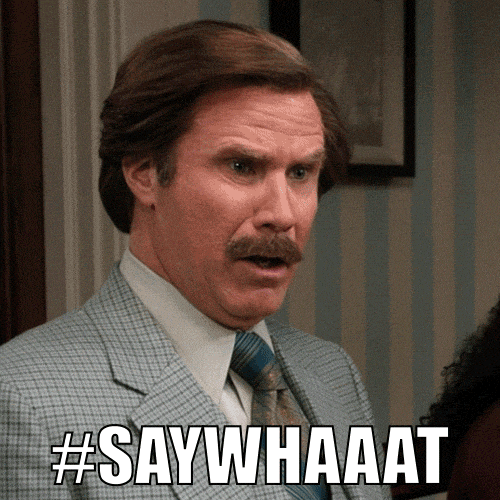 And he's like that through literally the whole book - but I still loved him! Underneath his arrogant clown exterior (is that a thing? I feel like that shouldn't be a thing.) he was a sweetheart and a good boy. He loved his mama, he took care of people, and he was generous to a fault.
SEP has a knack for weaving a great side story into her novels - like Sugar Beth's sister in Ain't She Sweet, and this time we got Suzy's story. I really enjoyed that.
The ending! I have to say, I was sad that Bobby Tom was reduced to that, but at the same time, I get it. I just had to trust that SEP would give our couple exactly what they needed.
Bobby Tom being a douchebag at times? I think I actually did like that, so I don't have anything for this section. #sorrynotsorry
Another favourite from the author of my dreams. Loved it like a chocolate fish!!