and 1/2
"Tell me something about yourself that no on else knows. Something I can keep for myself."
Auburn Reed has her entire life mapped out. Her goals are in sight and there's no room for mistakes. But when she walks into a Dallas art studio in search of a job, she doesn't expect to find a deep attraction to the enigmatic artist who works there, Owen Gentry.
For once, Auburn takes a risk and puts her heart in control, only to discover Owen is keeping major secrets from coming out. The magnitude of his past threatens to destroy everything important to Auburn, and the only way to get her life back on track is to cut Owen out of it.
The last thing Owen wants is to lose Auburn, but he can't seem to convince her that truth is sometimes as subjective as art. All he would have to do to save their relationship is confess. But in this case, the confession could be much more destructive than the actual sin…
That prologue. Sweet baby Jebus, that was the best kind of hurt.
As with everything I've read by Ms Hoover, the writing was impeccable, the story flowed well, and the mysteries surrounding our boy Owen and his tie to Auburn unfolded with flair.
The art! I loved seeing all those pictures, and I am such a Danny O'Connor fan! Even if you don't read this book, his art is gorgeous and I strongly urge you to check him out here
Gah! It's just so pretty I could cry!!
Also, the dirty, scheming dark in me loved reading all the confessions.
And I'd just like to take a minute to point out that Ms Hoover is a styling little thing! All her cover art is gorgeous.
I felt like I was missing something with the Lydia/Trey storyline. It didn't make sense to me, and - ok, I get that things might be different in the US - but I just didn't buy Auburn having to jump through all those hoops to get AJ. I watch Teen Mom - I know what kind of car wreck teens still manage to have custody of their kids, so I'm pretty sure it would be fairly straight forward to get AJ back. I just... that whole plotline bored me.
Also, how much death and tragedy can you pack into a 300 page NA novel?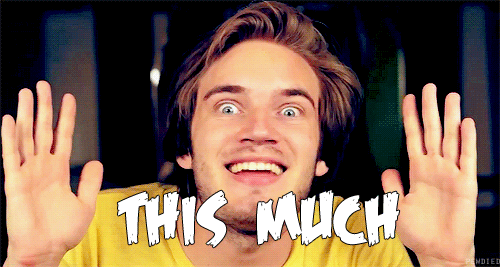 Probably my least favourite so far, based on the storyline... but based on the confessions, artwork, and prologue alone it would totally be a