"Once and Always," one of Judith McNaught's most masterful and moving love stories, powerfully brings to life the fiery passion of a free-spirited American beauty and a troubled English lord. Suddenly orphaned and alone, Victoria Seaton sails the vast ocean, eager to reclaim her heritage at Wakefield, the sumptuous English estate of a distant cousin, the notorious Lord Jason Fielding. Bewildered by his arrogance yet drawn to his panther-like grace, she senses the painful memories that smolder in his eyes. When he gathers her at last into his arms, arousing a sweet, insistent hunger, they wed and are embraced by fierce, consuming joy -- free from the past's cruel grasp. Then, in a moment of anguish, Victoria discovers the treachery at the heart of their love . . . a love she had dreamed would triumph not just once, but always.
Where to start?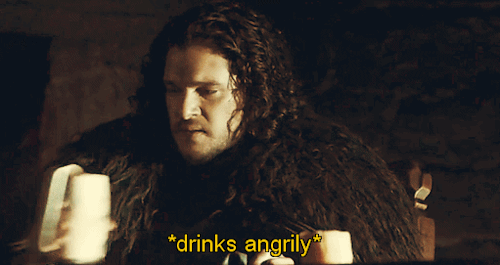 "Besides playing the piano, I can carry a tune, waltz without falling, and embroider a fine stitch. In addition, I can read French and execute a throne-room curtsy with great aplomb. It seems to me," she observed with an impertinent smile, "that in England it is quite desirable for a female to be utterly useless."
Victoria, the heroine, is absolutely wonderful. Her inner monologue is hilarious, she is kind and thoughtful towards her servants, friends, and suitors, she is intelligent, considerate, and graceful. She could be an ass to everyone because she is suffering and hurting inside, but she is strong. I just adored her.
This is perhaps the first romance novel I have ever read in which I am cheering for the heroine to leave the leading man and run off with someone else. I hoped for it the whole way through the book. The guy is a massive douche.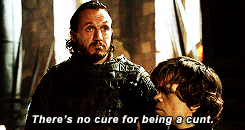 I don't normally care what the leading man does to his heroine - I actually love me a mean hero! But this guy.
This
guy is a twatwaffle. He is cruel throughout the book
[and only shows her his true feelings because he thinks she has died, he rapes her because he incorrectly believes she isn't a virgin when they get married, he threatens her repeatedly, he treats her like a prostitute, and he cheats on her (hide spoiler)]
. The heroine does absolutely nothing to warrant any of it.
[She should have run off with Andrew when he came for her. (hide spoiler)]
4 Stars because Judith McNaught writes so beautifully, despite Lord Feilding desperately deserving a measly 1 star for soiling a wonderful story. I actually cried in some parts of this book, and cheered for the heroine all the way through. But, and it's a big but, the hero did not deserve her in the end.